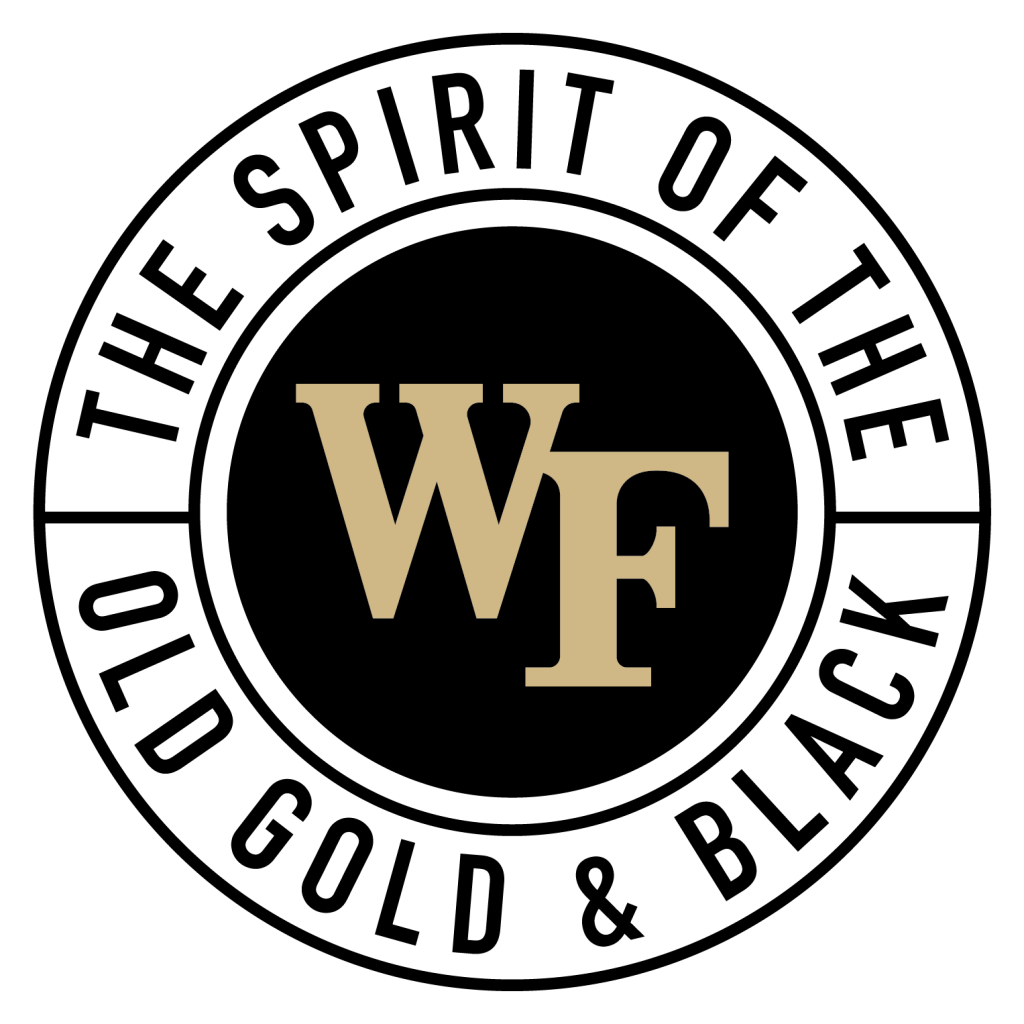 The Wake Forest University Athletic Bands consist of the Marching Band and Pep Bands and are collectively known as the Spirit of the Old Gold and Black.
A part of Wake Forest University Athletics and the Department of Music, SOTOGAB epitomizes Wake Forest passion, pride, and excellence.
We look forward to hearing from you and hope to
welcome you as a Demon Deacon!

"Dear Old Wake Forest, thine is a noble name…"

"….Thine is a glorious fame, constant and true."

"We give thee of our praise, adore thine ancient days…"
Wake Forest Falls to Duke in Regular Season Finale
Season Record:
7-5 (3-5 ACC)
Wake Forest lost 34-31 to the Duke Blue Devils in Durham to end the regular season. The Deacs' bowl game on Sunday, December 4.
Read a full recap of the game.

"…Sing thee our humble lays, Mother, So Dear."

Future SOTOGAB Members
Learn more about what it means to be a member of the Spirit of the Old Gold and Black.

Current SOTOGAB Members
SOTOGAB Members, this is your hub for all the important information you need. Go Deacs!