Bands of America is a program of Music for All.  More than 1 million people are alumni of Bands of America marching band events, the first of which were held in 1976.  Bands of America was created in 1976 as "Marching Bands of America" (MBA), renamed Bands of America (BOA) in 1984 and merged with the Music for All Foundation in 2006 to create Music for All. MFA's marching band events continue to carry the name of "Bands of America."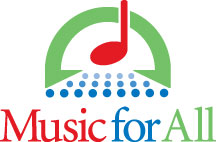 For more information on the Winston-Salem Regional, please visit the Bands of America website.
If you have questions about the Wake Forest band program or other contest site-specific questions, please contact Tim Heath, Director of Athletic Bands or Anthony Tang.
As always,
Go Deacs!